Fully Integrated Platform
The only vertical jump tester, timing gate(s), and training system on one platform for seamless data exchange. Creating a frictionless process for athletes and coaches to utilize test scores and track athlete progress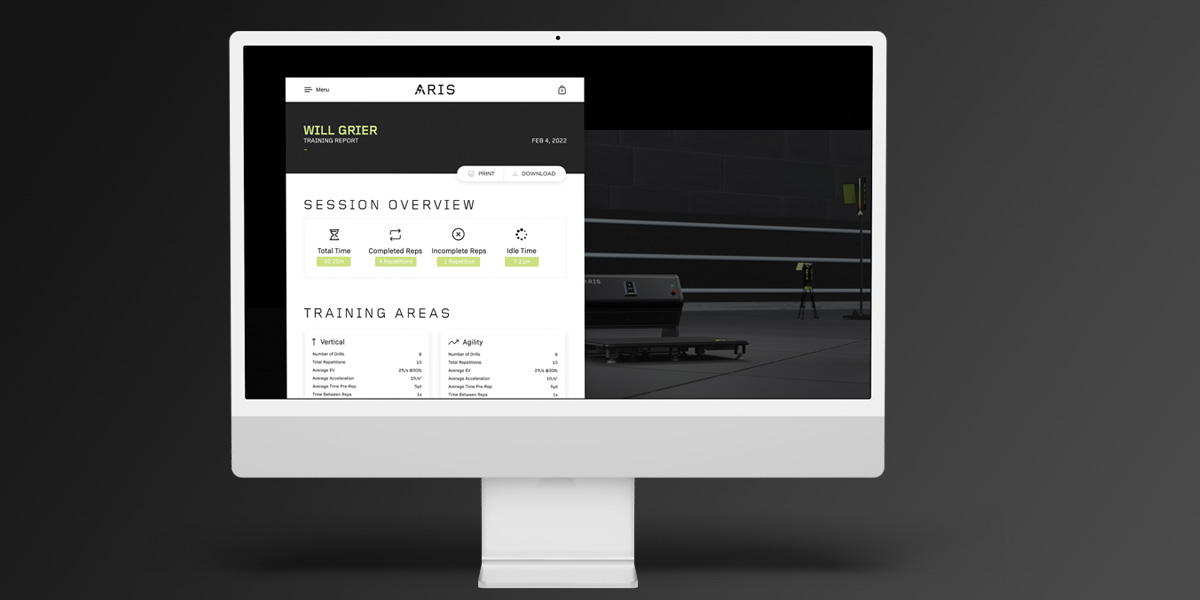 Go Digital
Aris products are digitally operated. Data is automatically synced with the cloud after each test and repetition for quick and easy transitions athlete to athlete.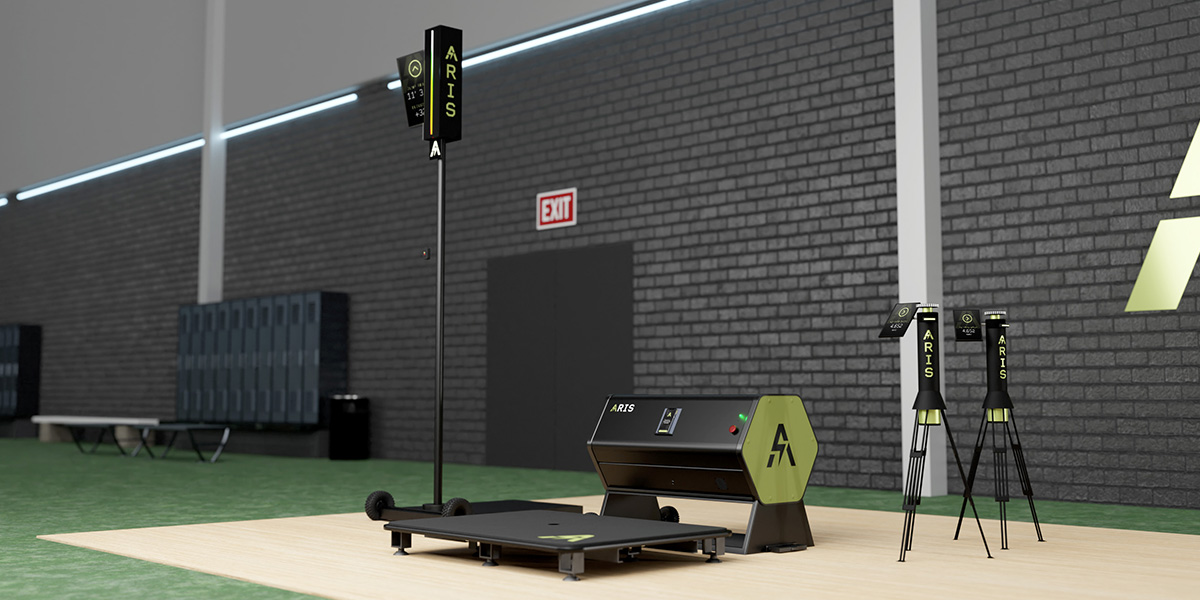 The Aris Value
Have all the professional testing and training capabilities in one system for a fraction of the cost of current market solutions.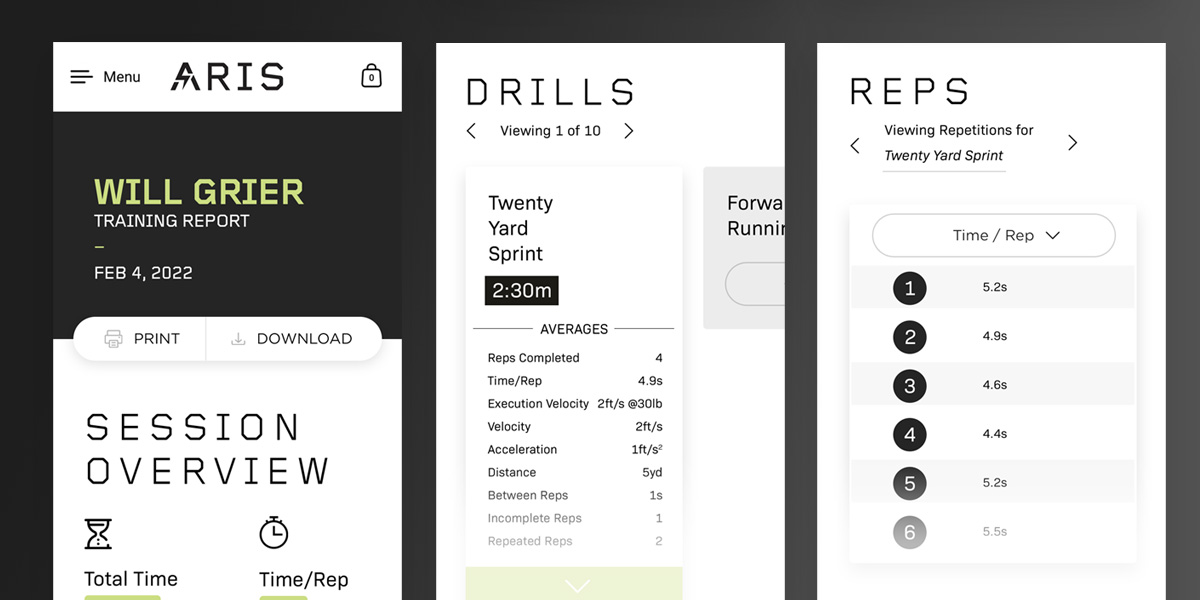 Consolidated Data
Eliminate multiple software services and manual data capture. Aris consolidated testing and training data available for each athlete.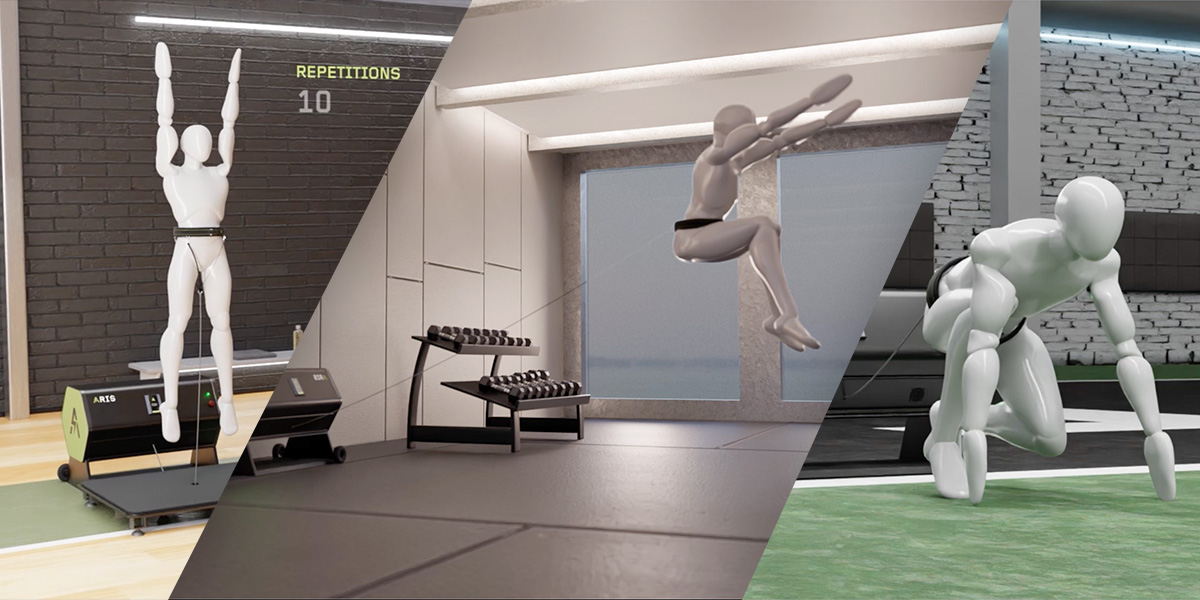 Manage One or Many
Manage testing, training, schedules, and athlete data for one-on-one clients or full organizations from the Aris portal. Giving coaches and trainers everything needed to stay on top of athlete development.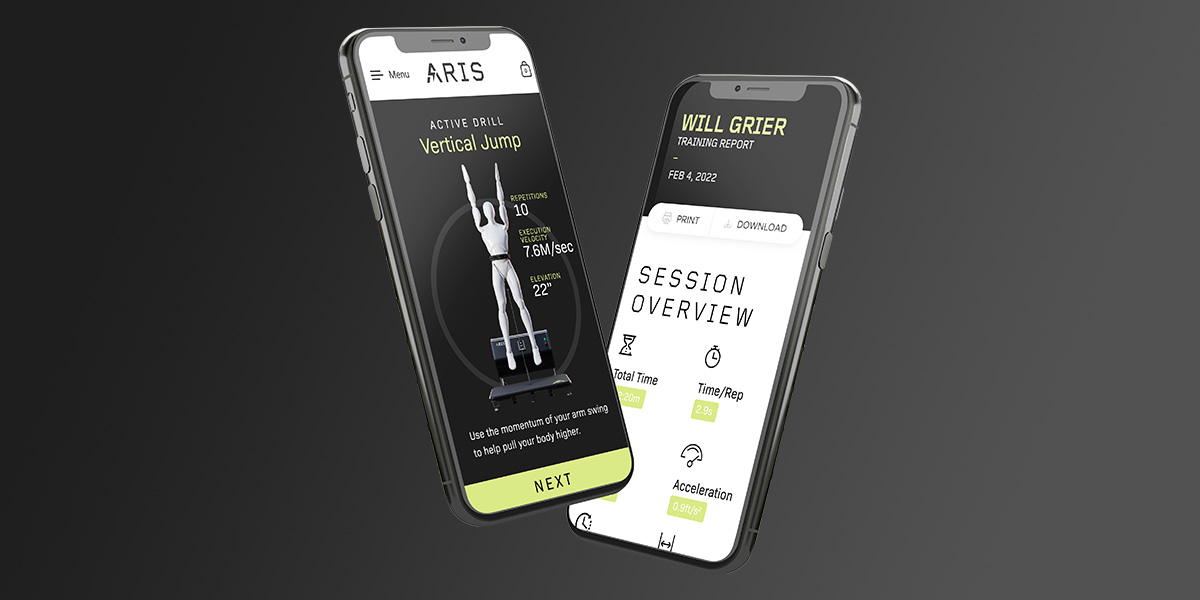 Coach From Anywhere
Access and administer athlete testing and training from anywhere. View reports, manage and schedule training sessions remotely from any device using ArisPortal.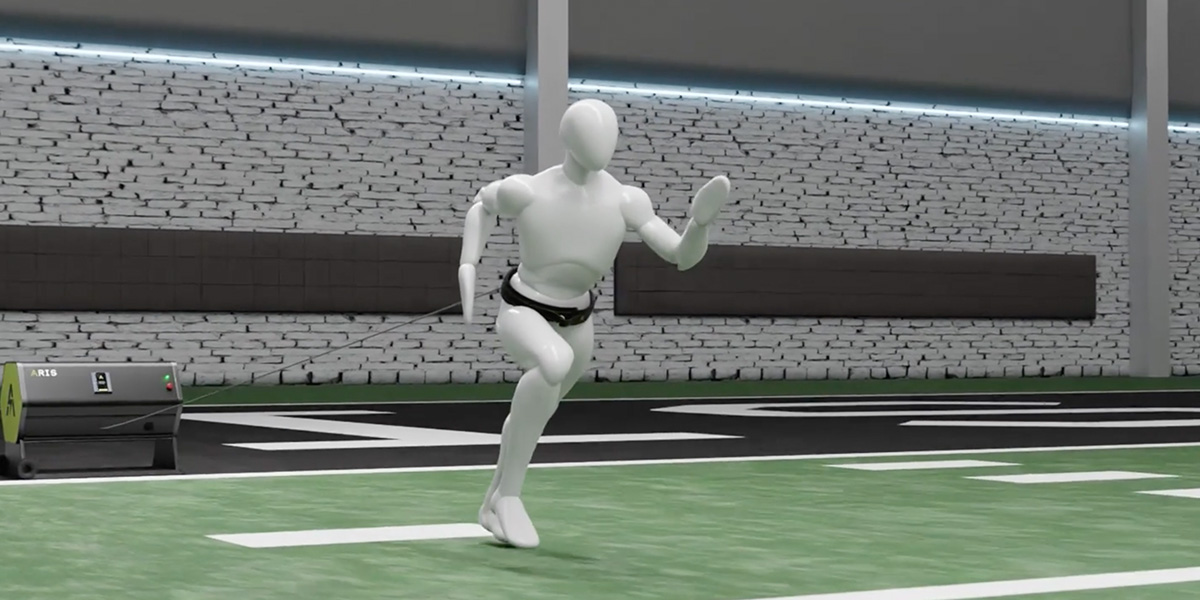 Custom Configuration
Set up sport-specific exercises or testing sessions based on the data coaches and athletes need.