Elevate, sprint, & rip beyond your best.

25 Yards
Training Distance

100lbs
Digital Resistance
Fit for Home or Training Facilities
Vertical Jump Testing and Training
Digitally calibrated testing and training. Resisted vertical jumps and a wide variety of drills to increase elevation and power.
---
Horizontal Jumps Testing and Training
Digitally calibrated testing and training. Resisted any-direction horizontal tests, including Broad Jump, and drills to increase distance of leaps and bounds.
Agility & Speed Testing and Training
Digitally calibrated. Includes resisted speed and agility testing. Wide variety of speed and agility drills. Improves explosiveness in change of direction linearly and laterally. Drills range from 5-25 yards.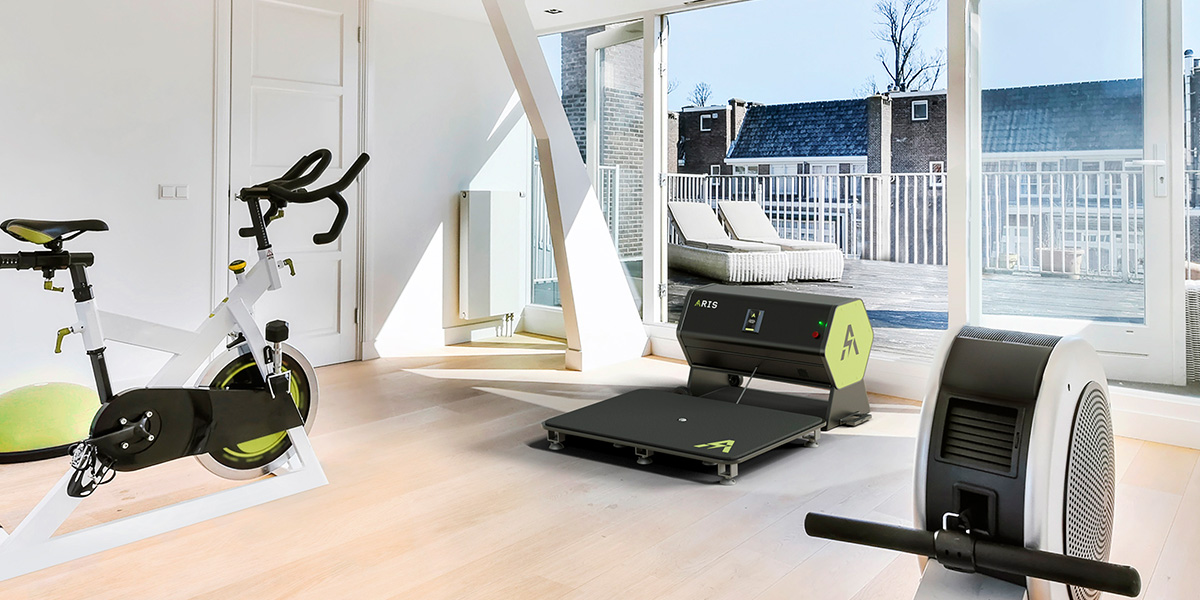 Test & Train in Small Spaces
Test and train at home or training facility. Only fifteen (15) linear and/or vertical feet needed. Training programs are generated by Aris's proprietary artificial intelligence engine, ArisIntel. ArisIntel leverages best gaining drills for the benefit of new members.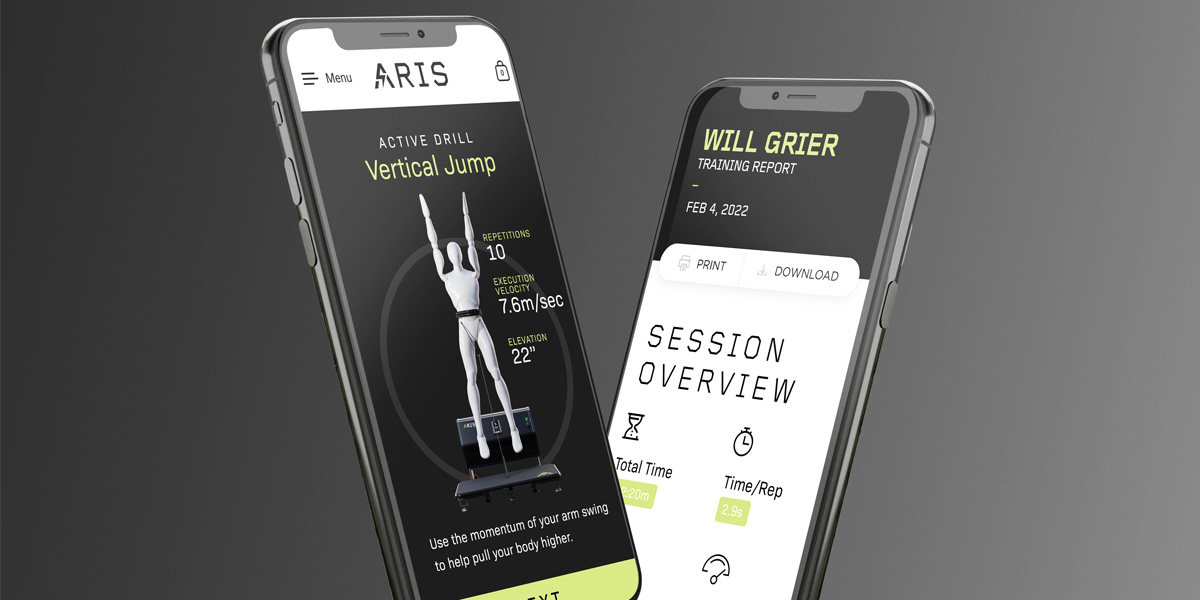 Teach & Track
Live pro-athlete elite coaches show best form to execute tests and drills. Execution-velocity based metrics monitor performance to adapt upcoming routines. Reports shows metrics in 1/8" and 100th second increments.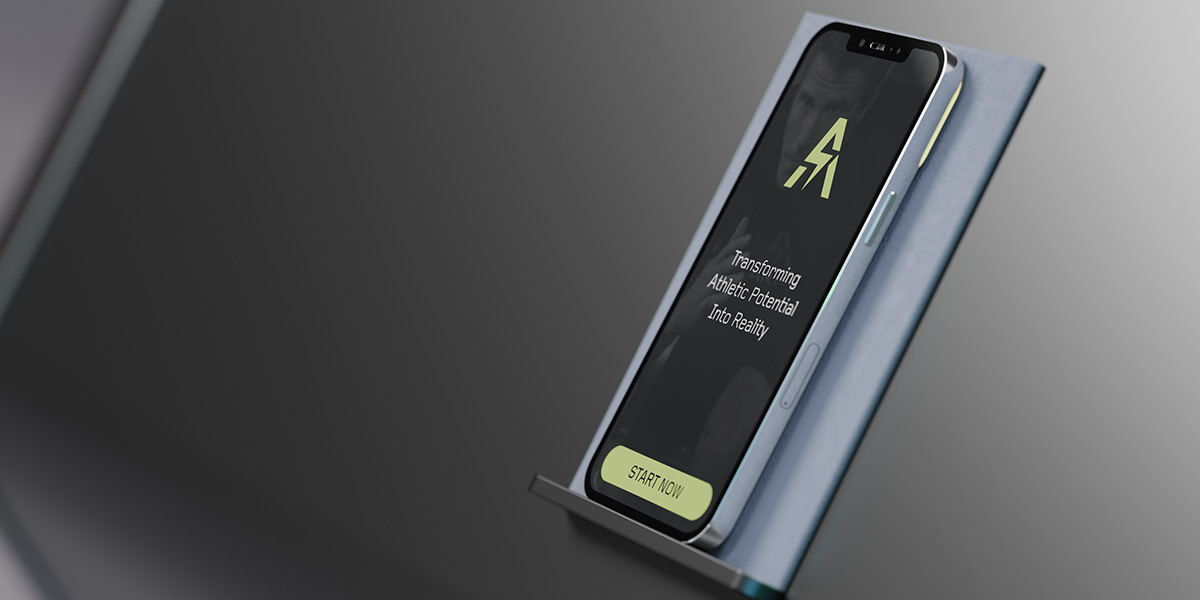 Cloud or Locally Hosted Data
Option 1: Locally store and protect highly sensitive data. Athlete data is secured behind a firewall protecting against breach.

Option 2: Cloud-based platform. Fully integrated web, mobile and social media applications. Combine and training session reports are shareable with teammates, coaches, and recruiters in various formats and platforms.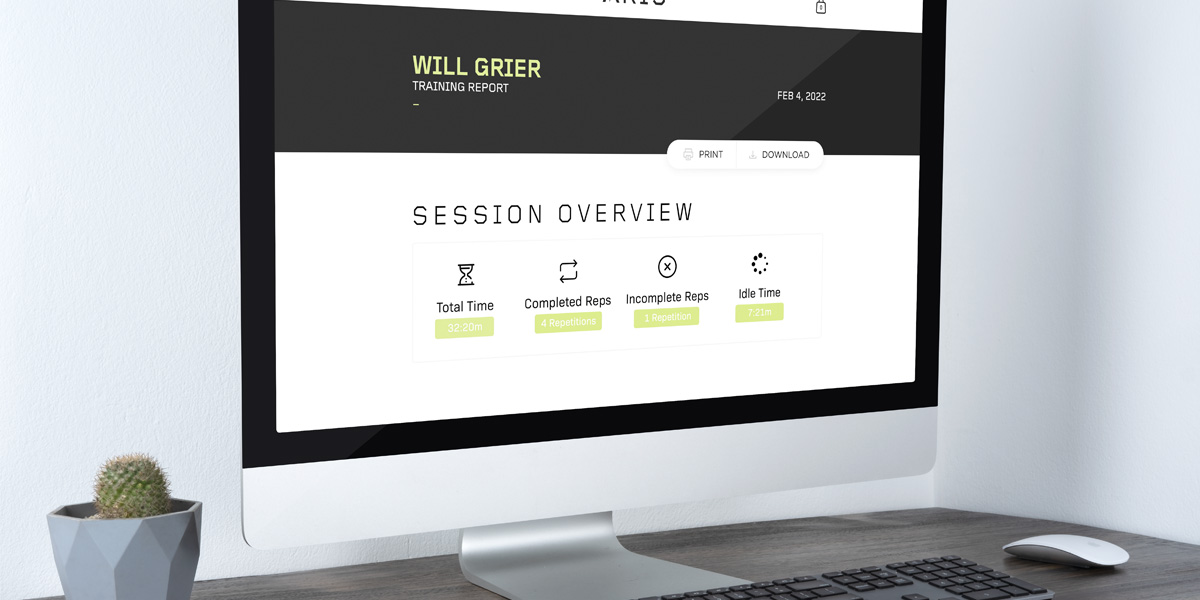 Smart-device Enabled
ArisApp operates ArisPro. It runs on iOS and Android smart phones or tablets. A Wi-Fi direct connection provides a long-range and stable connection.
ArisIntel
ArisIntel is Aris' proprietary artificial intelligence engine. It generates personalized training programs. Programs are designed based on bio profile, ArisPro athletic test scores, days available to train, areas of gain prioritization (Vertical jumping, Agility, Speed and Horizontal jumping, and desired gains date. It continuously monitors attendance, effort and execution velocity to adapt programs.
Athlete Membership
Price
$49/month for athletes at home (ArisPro owners)
$99/month for athletes at training facilities
ArisFreestyle is the training facility web portal. It allows coaches to add, evaluate and design personal training programs.
Coaches can select from over 44 athletic tests and 180 drills. Tests can be held with resistance at coach's discretion. Test results equip coaches with specific input to design custom training programs. Drills can be configured for mode and resistance level. A coach might select either time or repetition-based mode and type any resistance level between 10 to 100 pounds.
ArisFreestyle reports include attendance, execution velocity by member and more. Coaches can view testing and training reports on ArisFreestyle.
Training Facility Membership
Price
$300/month for up to 15 athletes
Constant Resistance Over Distance
Scientifically proven to increase athlete power by up to 30% more than traditional resistance. ArisPro provides accurate and rapidly responsive resistance that engages the athlete through the full range of movement, including acceleration and deceleration.
Athlete Proximity Detection
Safety Zone: Detects athlete proximity to unit to reduce resistance
Dynamic Training Zone: Detects maximum range of drills to assist athletes with deceleration
Transportable.
Water and heat resistant.
Stable on multiple surfaces (courts, fields, gyms, concrete).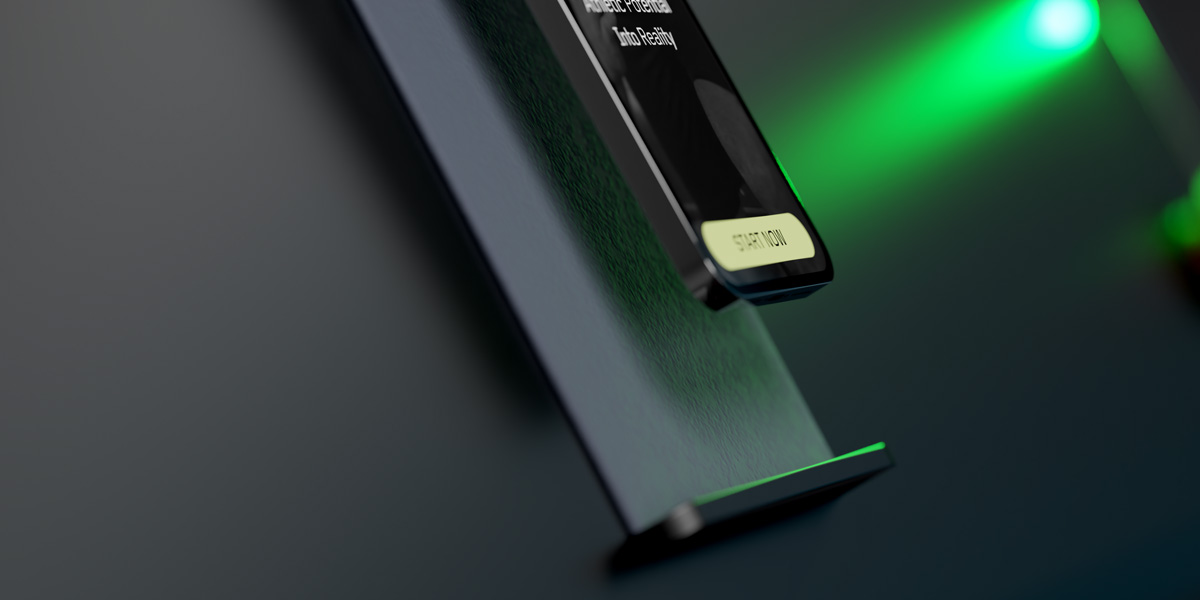 The Cradle
Universal mount allowing various smart devices. Tilted for optimal stability and visibility.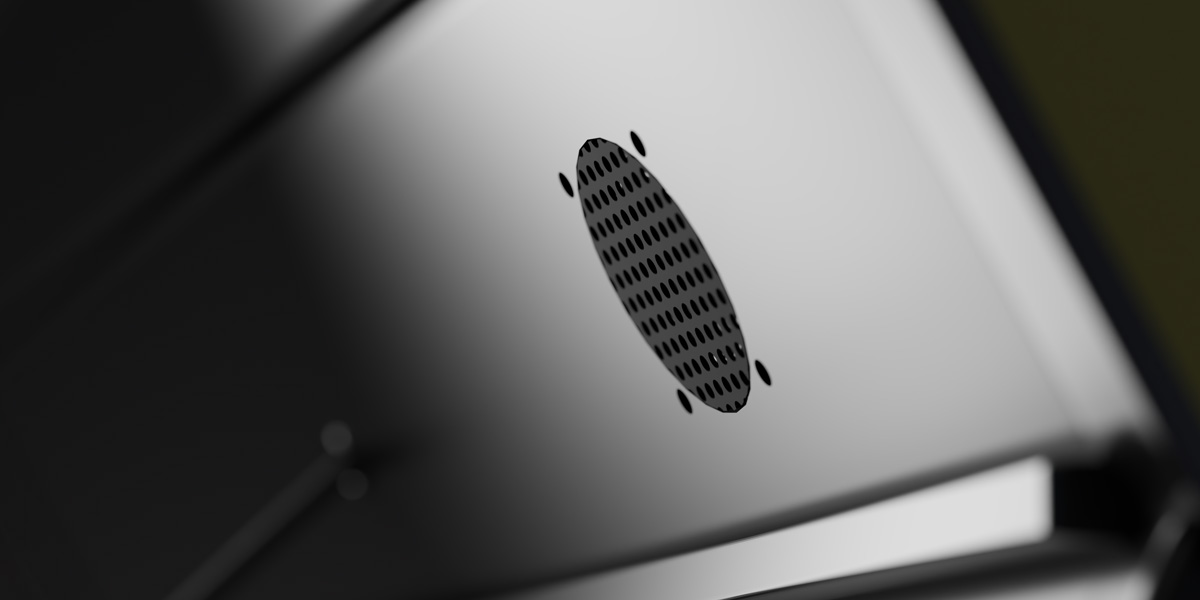 The Speaker
Alerts athletes of start and end of repetitions and drills. Produces unique sounds designed to ensure athletes are training in safe zones.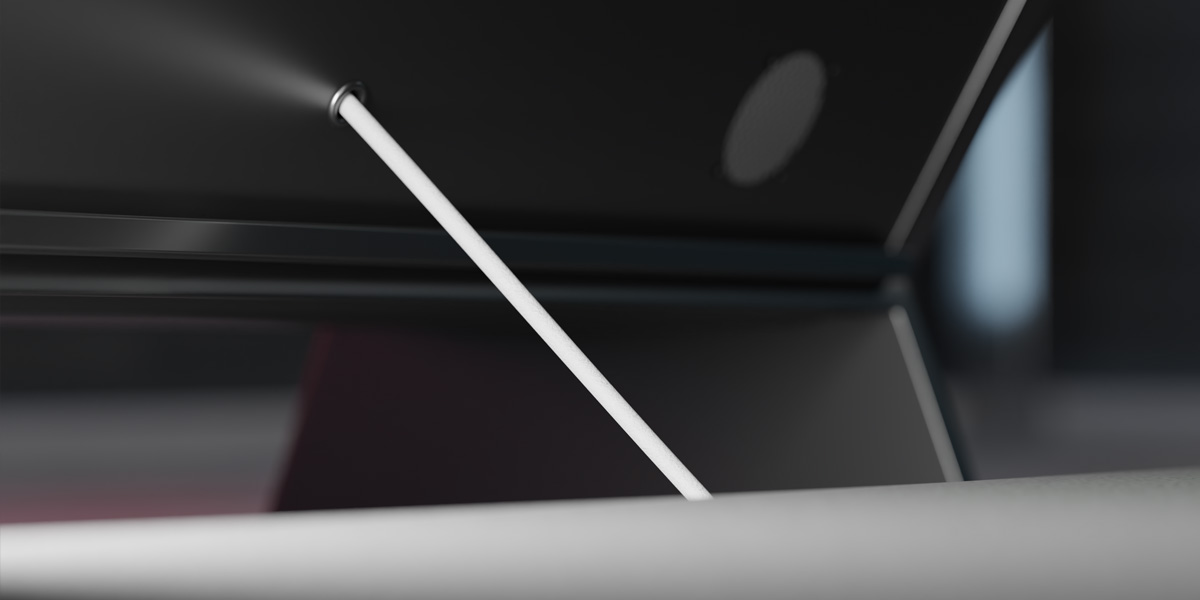 The Cable
Twill covered cable that handles the strongest in the world and resists up to 1,300 lbs.